Affordable, Comfortable Living.
Welcome to Hudson Falls Village Apartments!
Hudson Falls Village Apartments is a 40-unit affordable housing community in Hudson, NY. A very nice community with 21 buildings and 2 apartments per building. There is a bike path next to complex. The complex is close to a shopping area, and a bus route is about 1/2 mile away.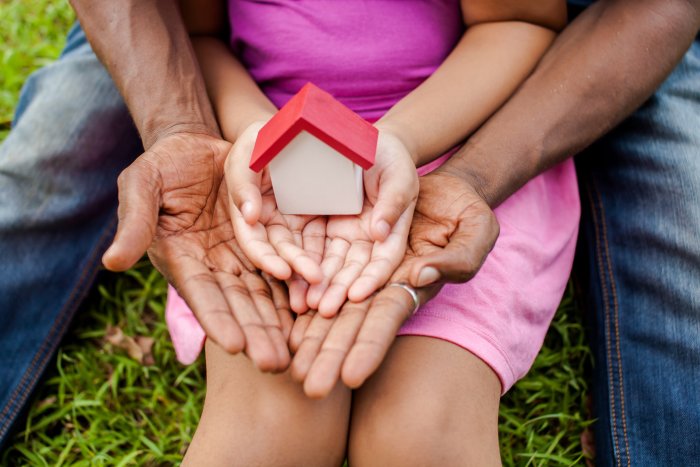 Features & Amenities
Playground
Fitness center
Community room
Off-street parking
Secure buildings
On-site laundry
Internet-ready
Air conditioning
View All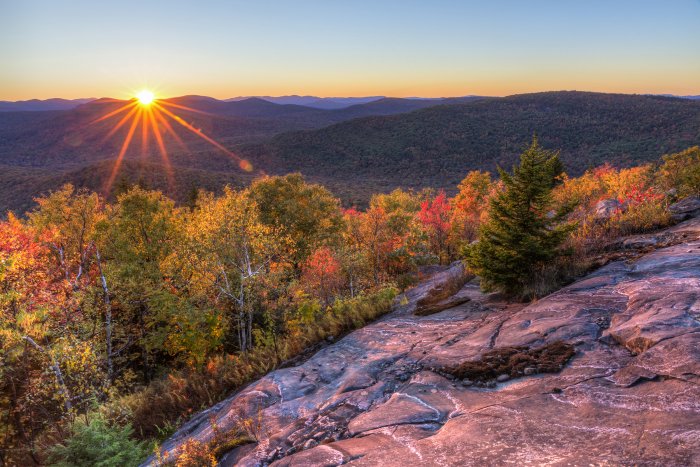 Great Location.
Hudson Falls Village is situated in a quiet location just off of Route 4 in Hudson Falls, NY. Located only 4 miles from downtown Glens Falls, the area offers many hikes, lakes and rivers in the foothills of the Adirondack Mountains. Within a short drive you can experience a relaxing weekend adventure. Only two miles from the Amtrak station, you can be in Montreal or NYC within a few hours ride.